We renovate with perfection
americancraftsmancorp
Improve Your Home. Improve Your Life.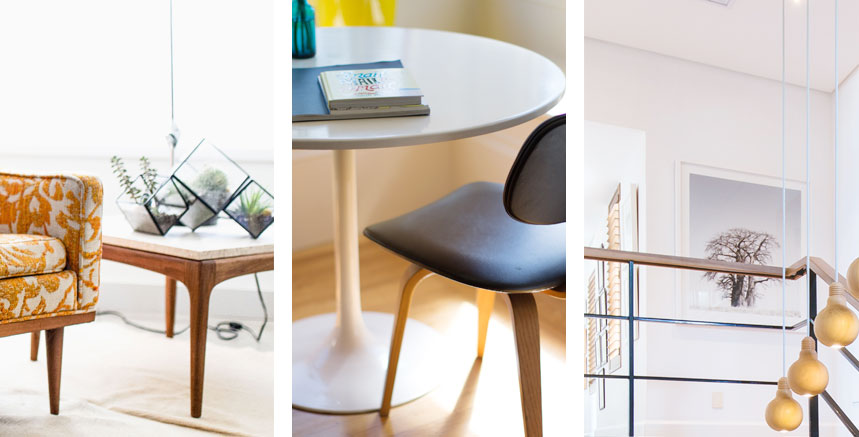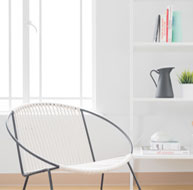 Stuccoing
Stuccoing is a coating that prevents the walls and extends its life. We provide the best stuccoing services.
Wiring
Wiring needs a special expertise as that involves the safety of the inmates of the house. That is why you need us.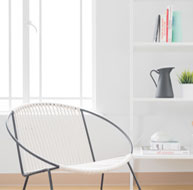 Repairs
Get all the repairs done it almost at free of cost as we know you are worth it. 
Plumbing
Plumbing requires perfection and we make sure that you receive the best services ever. 
Cement as it is or as the base material of concrete roof tiles is one of the most used in the roofing industry and has many advantages and positive features.  Impermeability Due to the density of the concrete, water is not allowed to penetrate into the pores. The...