We renovate with perfection
americancraftsmancorp
Improve Your Home. Improve Your Life.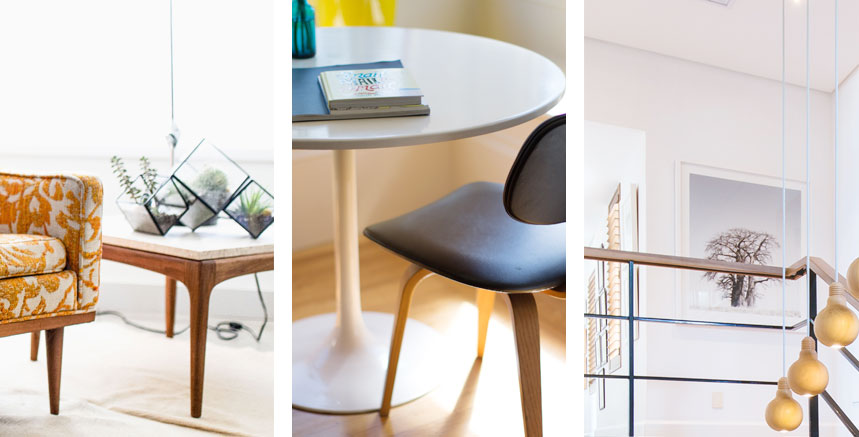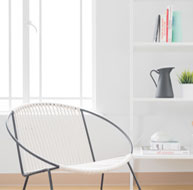 Stuccoing
Stuccoing is a coating that prevents the walls and extends its life. We provide the best stuccoing services.
Wiring
Wiring needs a special expertise as that involves the safety of the inmates of the house. That is why you need us.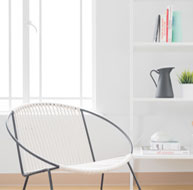 Repairs
Get all the repairs done it almost at free of cost as we know you are worth it. 
Plumbing
Plumbing requires perfection and we make sure that you receive the best services ever. 
If you are thinking of repainting your entire home, inside and outside, and you have no experience, but you want to do it like a pro, here are some great DIY painting tips to help you achieve the best results. Pick the Right Time Whether you want to paint outside or...