We renovate with perfection
americancraftsmancorp
Improve Your Home. Improve Your Life.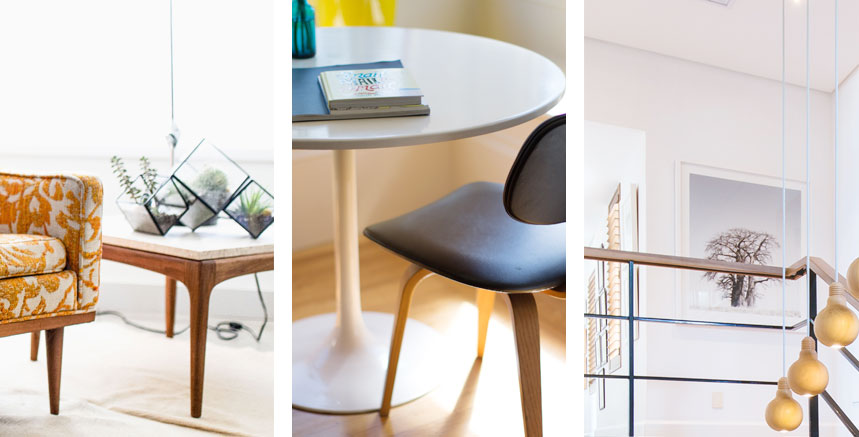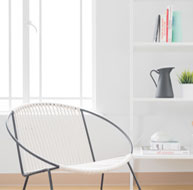 Stuccoing
Stuccoing is a coating that prevents the walls and extends its life. We provide the best stuccoing services.
Wiring
Wiring needs a special expertise as that involves the safety of the inmates of the house. That is why you need us.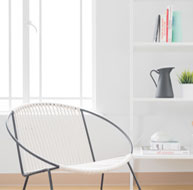 Repairs
Get all the repairs done it almost at free of cost as we know you are worth it. 
Plumbing
Plumbing requires perfection and we make sure that you receive the best services ever. 
If you own a house in the Colorado area, you've probably already asked yourself how long you should wait before repainting it. While some people prefer to see visible signs of deterioration before they mobilize themselves, others take the more sensible route of...